Picture archives: Current Projects: Past Site Surveys Who we are: links: contact us: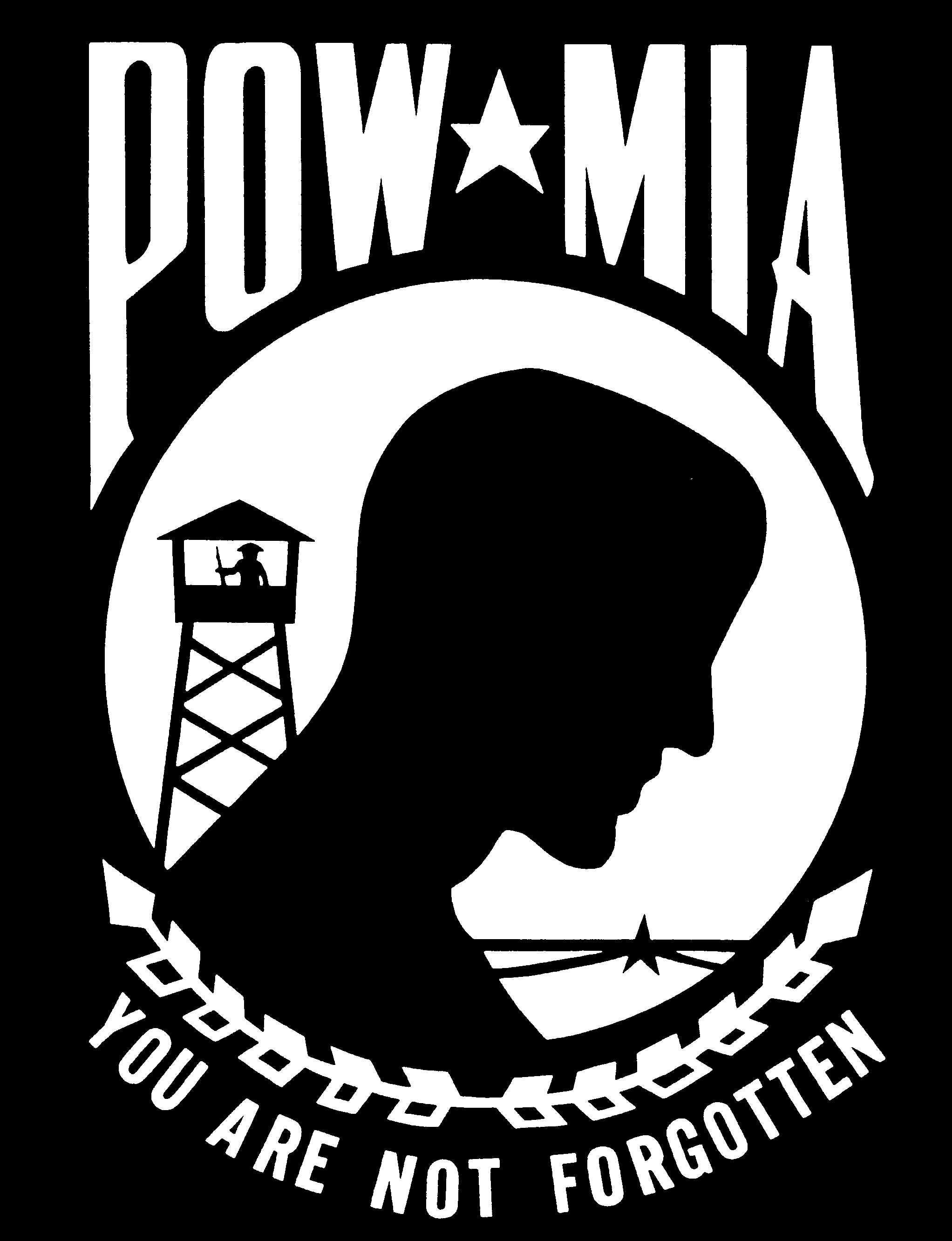 Field Research and Memorials
Our field research consists of locating, visiting and recording exact locations of military crash sites in the Hawaiian Islands. We diagram, photograph and log significant aircraft parts found. We endeavor to disturb sites as little as possible in order to leave them intact for future aviation archaeology investigations. Occasionally, with permission, and only in order to better preserve the parts and aviation history, parts may be removed from a site. Any authorized parts removed from a site, will be donated to a not for profit organization for public display, or an EAA Warbirds of America member for restoration.
Crew Memorial for B-24J 44-40706 at Schofield Firing Range
Crew Memorial for B-24D 41-23901 at Kawailoa Oahu
Crew Memorial of B-24J sn 44-40332 at Aiea Loop Trail
Crew Memorial of B-17E sn 41-2443 at Pali Lookout
Crew Memorial of PBY-5A BuNo 2487 at Makapu'u Shore Side Park
Crew Memorial of B-24D SN 41-23986 at Honouliuli Contour Trail
Crew Memorial for TBM-3Q BuNo 91350 Barber Pt NAS